What the energy crisis looks like
24th July 2023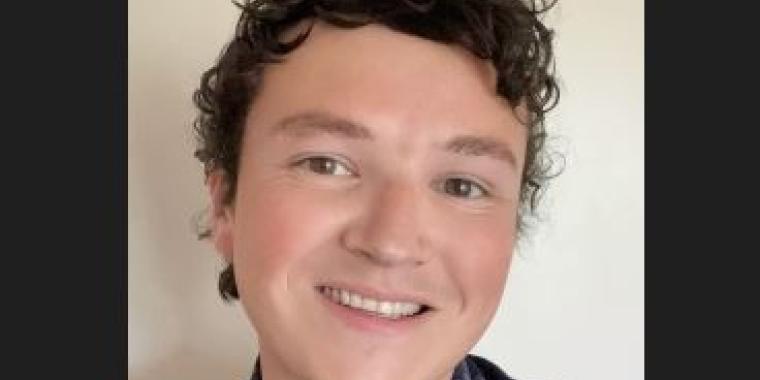 by Alex Alpin, Caseworker for the Extra Help Unit.
This article was first published in the Herald on 22 July 2023.
I have helped over a thousand people during this cost of living crisis, many of them desperate, traumatised and even suicidal.
I'm a caseworker in the Extra Help Unit (EHU), which is part of the Citizens Advice network and which offers specialist support to people who are at risk of disconnection from their energy supply. I'm writing here today to share my experience of what it's like on the front line.
The focus of our work during this cost of living crisis is primarily on customers on prepayment meters (PPMs) who have been disconnected from their supply because they can't afford to top up their meter. In the last financial year (April 2022-March 2023) we saw a 400% increase in self-disconnections cases against the previous year.
These are people whose income is simply not enough to meet the bare minimum they need to be able to live on. As soon as a client is referred to us, the EHU responds instantly to ensure they are reconnected and provided with credit to last until they next have enough income to be able to top up their meter.
But it's not just consumers on PPMs. I've supported clients on credit meters whose income doesn't meet their energy costs. In this situation, their supplier can apply for a warrant to enter their home by force to change the meter to a PPM. This is something the EHU works hard to avoid, particularly fighting for clients whose vulnerabilities have been ignored.
People are desperate and bruised from the past three years, not just because of the cost of living crisis but the pandemic too. Handling suicidal calls has now become a major part of training for our caseworkers.
Supporting people in this way is emotionally demanding. It is fast-paced, and it is stressful. The impact of being off supply can be devastating for a person's welfare and wellbeing. This is something every caseworker in the EHU knows and why, from the minute people are referred to us, we try to get the lights back on for them.
Before COVID, I was working and living in Glasgow. Since the advent of home working, I have been able to move to Portpatrick in Galloway. Whilst I am now 90 miles away from the office, technology means I can still provide the same level of service to clients.
When the days are difficult, being able to work while looking out to the sea in front of me and the fields to the side makes things that little bit easier. It's different for everyone but for me the hybrid working approach at CAS has given me the ability to work from home and has given our team more options, removing the daily commute to bring a better work/life balance to our lives.
As a caseworker, when you hang up your headset for the day it can be hard to de-compress. We can't fix every aspect of the difficulties a person is facing, nor can we resolve the cost of living crisis.
We can, however, help to reconnect their energy supply so they're not sitting in the cold and dark tonight. This is something I am proud to say I can do to help.