28th January 2022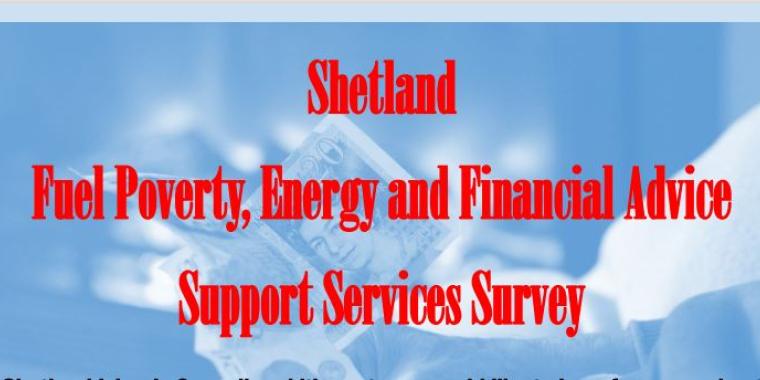 Shetland Fuel Poverty, Energy and Financial Advice Support Services Survey
Shetland Islands Council and it's partners would like to hear from you about your experiences when dealing with our support services or understand why you may not have reached out to us already.

This survey should take approximately 5 minutes to complete and responses are anonymous.
The survey can be completed online by going to: https://www.smartsurvey.co.uk/s/fpsupport
OR

by scanning the QR code below:




Should you prefer a paper copy of the survey please phone 01595 744186 and we will post one out to you with a return envelope.