7th November 2019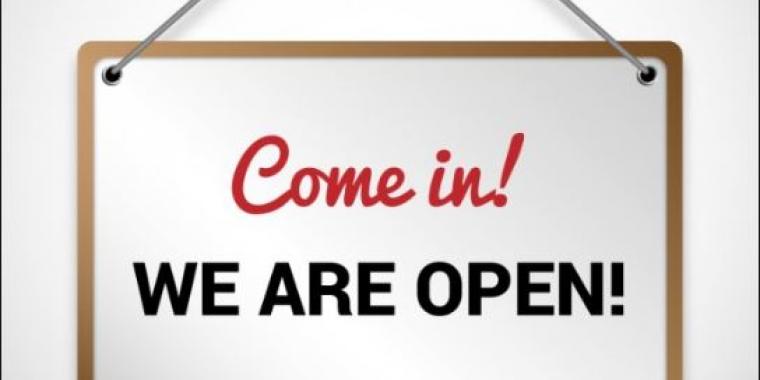 Just a reminder that:

we are open tonight!

Since we have been closed for the last couple of Thursdays, we thought it would be useful to remind the public, that we will be open tonight from 5pm till 8pm.

We apologise for any inconvenience caused due to our closure in the past.