13th July 2020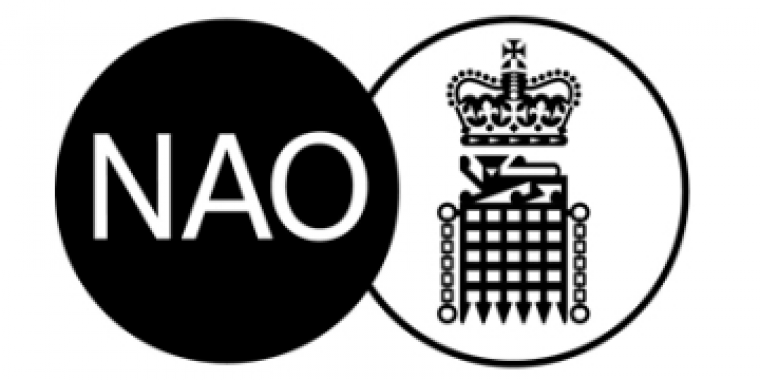 CAS responds to latest report on Universal Credit
Citizens Advice Scotland has responded to the National Audit Office report on Universal Credit.
CAS Social Policy manager Nina Ballantyne said: "The report echoes our concerns about the impact of the five week wait for a first Universal Credit payment on people who are being pulled into debt.
"CAB clients have been left struggling to pay for essentials due to the long wait and having to repay advance payments, and with an expected increase in redundancies this is likely to affect an even larger number of people.
"The Government should take urgent action to address this by introducing a payment that does not need to be paid back, and to make it easier for people to negotiate unmanageable repayments on their Universal Credit claim."
The NAO report is here.