Struggling to make ends meet?
7th November 2019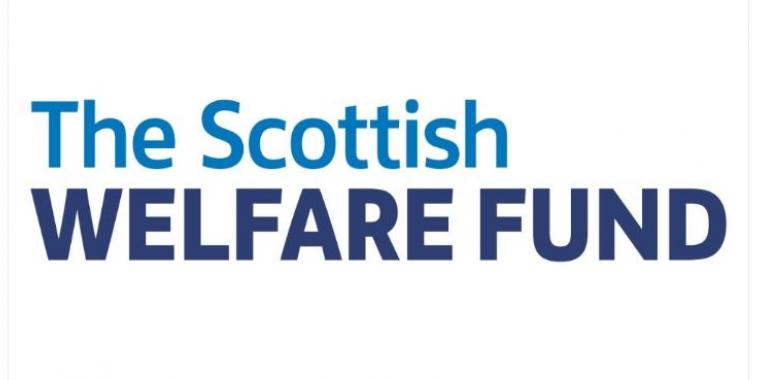 Crisis grant applications to the Scottish Welfare Fund for basic essentials such as food and heating increased by 12% in the period April to June, compared to the same period last year
– according to the latest figures from the Scottish Welfare Fund, published last Tuesday (see link below).
Responding to the new figures, CAS Social Justice Spokesperson Mhoraig Green said:
"This significant spike in applications for crisis grants compared to last year is yet more evidence of the cost of living crisis facing people across Scotland.
"The Citizens Advice network in Scotland sees hundreds of thousands of people each year, and our advisers help thousands of them to apply for crisis support from the Scottish Welfare Fund.
"Today's figures show that too many people in Scotland need help to be able to afford basic essentials like food and fuel.
"More should also be done to increase awareness of the support available from the Scottish Welfare Fund, as well as reviewing whether the levels of funding are adequate to meet demand.
"But more should also be done to reduce people's need for such a fund in the first place. The five-week wait for Universal Credit payments is a major driver of poverty for many families and this could so easily be solved by reducing that time.
"People who are struggling financially should know that their local Citizens Advice Bureau can check to ensure they are getting all the benefits they are entitled to, and if they could be paying lower bills for utilities and Council Tax."