Shetland Trading Standards
13th April 2021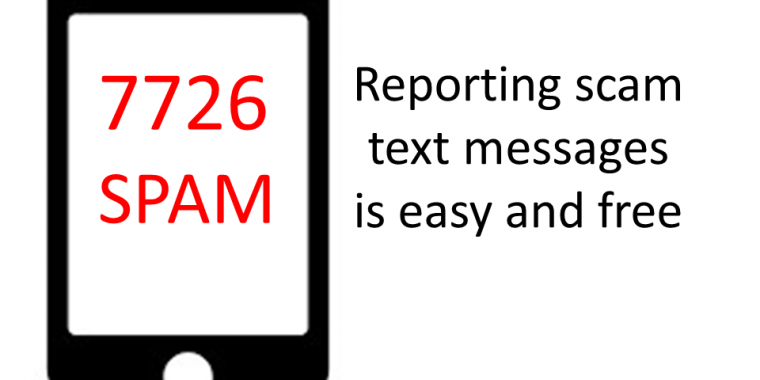 Lots of folk in Shetland seem to be receiving scam text messages about parcel deliveries (supposedly from Royal Mail, Hermes, etc) just at the moment.

You can report ANY suspicious text message by simply forwarding it to 7726 - all mobile phone network providers use the same short code.

https://www.royalmail.com/reportingscams is a way to report any scam pretending to be from Royal Mail, and https://personal.help.royalmail.com/.../detail/a_id/6905 has a very useful list of examples.