Scottish Welfare Fund rise
8th July 2020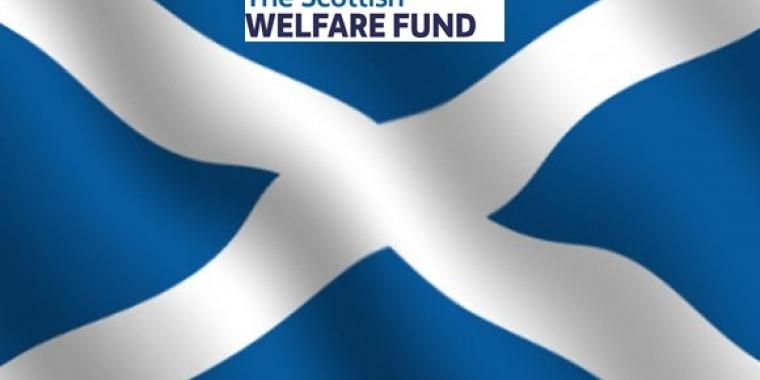 Stronger safety net needed as Crisis Grant applications rise
Citizens Advice Scotland (CAS) has called for a strengthening in the social security safety net as figures released today show a rising number of people applying to the Scottish Welfare Fund.
The new figures show that Crisis Grant applications were 37% higher in May 2020 than in May 2019, evidencing the growing need for financial crisis support created by the COVID-19 pandemic.
Commenting on the increase, CAS Social Justice spokesperson, Nina Ballantyne, said: "CAS welcomed the additional £45m of funding for the Scottish Welfare Fund announced by the Scottish Government in March. The increase in applications shows that was the right call and will have helped many people avoid total destitution.
"As news of increased redundancies spreads, local authorities, the Scottish Government and the UK Government can further support those facing hardship by strengthening all parts of the social security safety net: making Crisis Grant applications easier and payments faster; and ending the five week wait for Universal Credit by making advance payments non-repayable.
"The Citizens Advice network in Scotland is open and ready to support people through this time. Anyone experiencing financial hardship can contact their local Citizens Advice Bureau for free, independent and confidential advice."