5th September 2019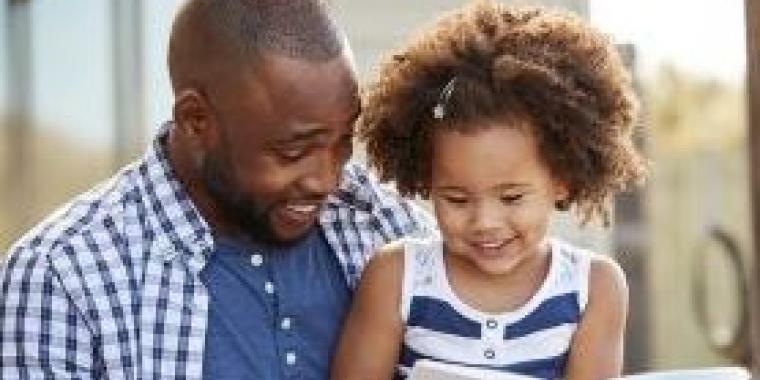 CAS welcomes fast-tracking of Child Payment in Programme for Government

Responding to Programme for Government announcing that the £10 Scottish Child Payment will be brought forward to Christmas 2020 for children under six, Citizens Advice Scotland Social Justice spokesperson Mhoraig Green said:
"This is a welcome move and an acknowledgment of the urgent need to take action against the rising tides of poverty that we are seeing in communities across Scotland.
"Figures released from Citizens Advice Scotland just last week show that 1 in 4 working people are struggling on their present salary. Policy makers need to ensure money is getting into the pockets of people who need it the most.
"What is essential is that families who are entitled to this benefit claim it, and everything else that they are entitled to. Our research shows that people support the principles of our welfare state, and that people should claim what they are due.
"In the meantime people who are struggling can turn to their local citizens advice bureau for help. We help and advocate for hundreds of thousands of people each year and can ensure people are claiming the right support and not overpaying on bills."