14th November 2019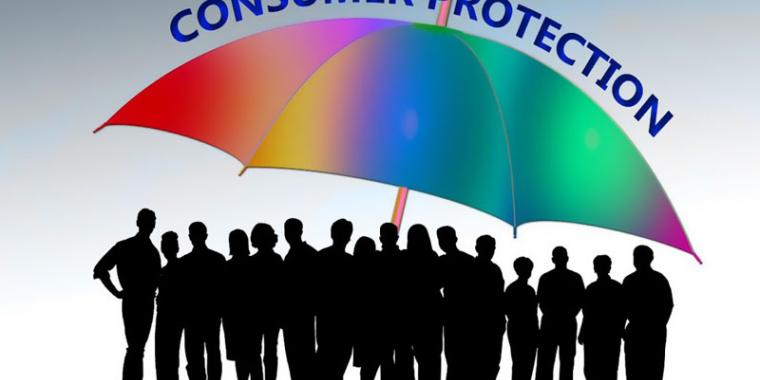 National Consumer Week 2019 - postponed!

National Consumer Week is a yearly campaign which aims to raise people's awareness of specific consumer issues.
Due to the General Election, this year's National Consumer Week has been postponed. More information will be posted as soon as we have it. In the meantime, you can find out more about the 2018 campaign here.
National Consumer Week 2018 focused on consumer rights when using online marketplaces - websites where traders and private individuals list and sell products - and what people can do if something goes wrong. It took place the week beginning 26 November 2018.
If you're looking for advice on what your consumer rights are when buying online and what you can do if you have a problem, you can find out more on our advice pages.
You can access resources from the National Consumer Week 2018 campaign here, including our leaflet on rights in online marketplaces.
Get in touch
For further information on this, please get in touch with Emily Liddle, Senior Campaigns Officer emily.liddle@cas.org.uk