1st October 2019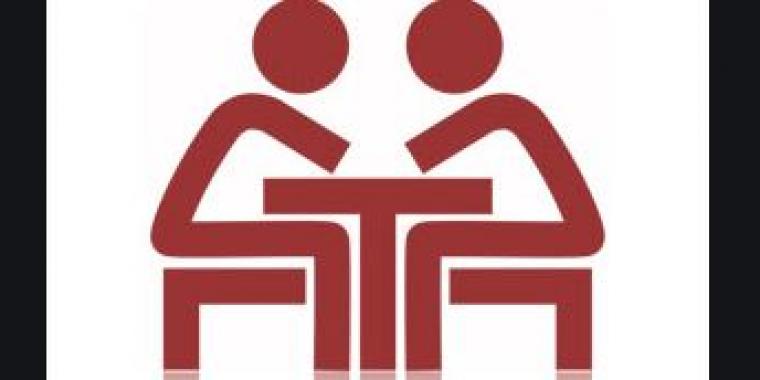 CAS calls for major reform of legal aid to benefit vulnerable people

Citizens Advice Scotland (CAS) has called for reforms to the legal aid system, including extending legal aid to tribunal and simple procedure cases.
In a submission to a Scottish Government consultation around reforming legal aid, the charity backs a 'significant shift' in resources and spending to invest in early intervention and prevention through better funding of free advice services to support individuals with legal issues and potentially prevent the need for referrals to solicitors.
CAS considers that legal aid should be available for tribunal appeals against benefit decisions and court cases around debt.
The charity also backs putting the user at the heart of the system, as well as making the system more accountable and predictable.
The Citizens Advice Scotland network is actively involved in securing access to justice for people who need support.
Across Scotland, the network gives advice on accessing legal aid ten times every working day.
Last year CAB advisers and volunteers also made over 6,000 appearances before courts and tribunals, succeeding in 85 per cent of cases and generating millions of pounds of real gains in the pockets of vulnerable people.
Gillian Fyfe, Strategic Lead for Stronger Communities at Citizens Advice Scotland said: "Everyone should have access to justice in a fair society, but our legal aid system currently in Scotland needs real reform so it is serving the interests of the poorest in society.
"Better funding of free advice provision would potentially save the public purse in the long run, as lay advisers could effectively triage requests rather than refer people on to solicitors.
"We accept the need for early intervention in public services in health and education – we should extend that principle to justice too.
"Access to justice is being blocked for the most vulnerable in Scotland because of lack of access to legal aid for certain types of cases like social security tribunals and debt cases and the lack of availability of legal aid provision in certain areas of the country.
"This reform process is an opportunity to change the system for the better so it is the most effective it can be for vulnerable people across Scotland."