Know your rights as a worker?
15th August 2019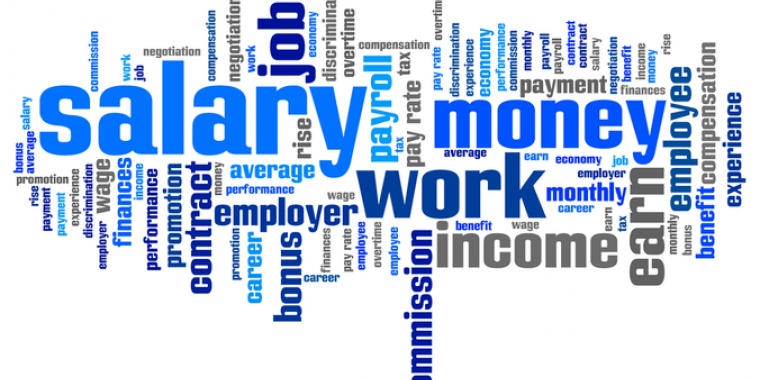 Nearly 1 in 5 workers don't know their rights

19% of workers in Scotland are unsure of their employment rights, according to new figures published today by Citizens Advice Scotland (CAS).
The data is from a survey of Scots carried out for CAS by YouGovearlier this year.
While the survey found over three quarters of Scots (77%) were confident that they knew their rights in the workplace, 15% were not very confident and 4% not at all confident, with 4% saying they don't know.
These include rights around holiday pay and sick pay.
CAS is now calling on employers and government to make more effort to make workers aware of their rights, and has said the CAB network will to help provide information to people who need to discuss any concerns about how they are being treated in the workplace.
CAS Social Justice spokesperson Mhoraig Green said,
"It's important that people understand their basic entitlements so they can stand up against unfair treatment and discrimination at work.
"The Citizens Advice network in Scotland helps and advocates for hundreds of thousands of people every year, including cases of bad treatment in the workplace. These figures back up what we see across our network - too many people simply don't know what their rights are.
"People should know that their local Citizens Advice Bureau is there to help if they have a question about how they have been treated at work. That help is free, impartial and confidential."
Grahame Smith, General Secretary of the Scottish Trades Union Congress, said,
"The figures from Citizens Advice Scotland clearly show that there is more work to be done to ensure that everyone knows their rights in the workplace.
"The STUC is clear that the best way to protect your employment rights is to join a trade union. We recognise that for those who have not yet joined a trade union that Citizens Advice Scotland can play an important advisory role and signpost people further, and we'd support future cooperation on this."
ENDS
Notes
Yougov Consumer Tracker Survey 2019: Total sample size was 2,078 adults, of which 983 are workers. Fieldwork was undertaken 12th – 23rd March, 2019. The survey was carried out online. The figures have been weighted and are representative of all Scottish adults (aged 18+).
How confident would you say you are in knowing what your employment rights include (i.e. what you are entitled to as an employee, e.g. holiday pay, sick pay etc)?
Base: all Scottish workers
26% Very
51% Fairly
15% Not very
4% Not at all
4% Don't know