26th June 2020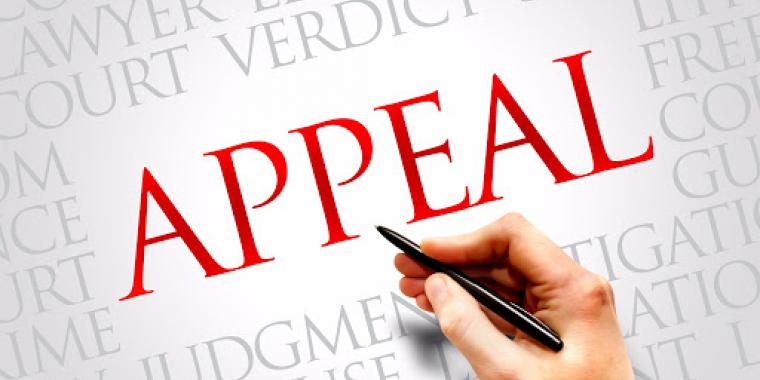 CAS welcomes Appeal Court decision on Universal Credit
Citizens Advice Scotland has welcomed Monday's decision by the Court of Appeal to back the Child Poverty Action Group's challenge to the UK government's interpretation of Universal Credit (UC) regulations.
Specifically the court has said the Dept of Work & Pensions is wrong to withhold UC from people who receive more than one wage payment within a monthly UC assessment period, and that doing so had caused fluctuations in UC payments to people who are paid weekly or fortnightly, or whose employers have paid them early to take account of weekends or bank holidays.
CAS Social Justice spokesperson Mhoraig Green says,
"We welcome this decision. It's an issue which we know affects significant numbers of people in Scotland who were being disadvantaged by this interpretation of the law.
"We commend CPAG for their success in clarifying the situation and we hope this will help many households in Scotland who are struggling to make ends meet."