Claiming Council Tax Reduction?
12th September 2019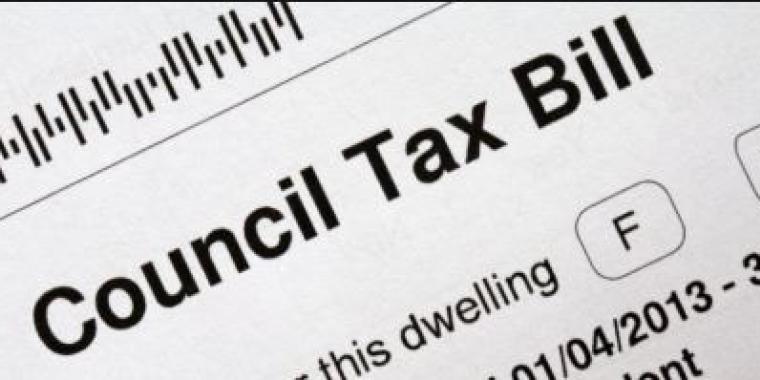 Council Tax Reduction claims fall again!

Citizens Advice Scotland (CAS) has voiced concerns that around 9,000 fewer households in Scotland claimed Council Tax Reduction (CTR) in the past year.
Figures released by the Scottish Government today show that in June this year 9,210 fewer households were claiming the reduction compared to June 2018, and almost 80,000 fewer households are claiming it compared to April 2013 when the new scheme was introduced.
The reduction is worth on average around £700 per household.
In May this year Citizens Advice Scotland launched a new tool to help people check if they are eligible for a Council Tax reduction at www.checkmycounciltax.scot.
Responding to today's figures, Citizens Advice Scotland Financial Health Spokesperson Myles Fitt said:
"It's very worrying that so many people are not claiming reductions from their Council Tax bill. The average amount people could be missing out on is £700 per year. That could be a lifeline for many families.
"The Citizens Advice network in Scotland helps and advocates for hundreds of thousands of people each year and we frequently see cases around Council Tax debt and people struggling with the cost of living generally. It's clear that many people just don't know about this reduction - which many households are entitled to.
"We want to put money back in people's pockets, which is why recently launched an online Council Tax tool can help people get all the exemptions, discounts and reductions that they are entitled to. This tool is at www.checkmycounciltax.scot
"Alternatively, people can call our Money Talk team on 0800 085 7145 or visit their local CAB for face to face advice. Our help is always free, impartial and confidential."
ENDS
Notes to editors:
The Scottish Government published the Council Tax reduction tables today at https://www.gov.scot/news/council-tax-reduction-for-almost-half-a-millio...
The figures showing the numbers of people claiming CTR have declined every year since the benefit was introduced. At it's launch in April 2013 the number of claimants was 552,380. The figures for each June since then show:
June 2013 - 551,870
June 2014 - 537,730
June 2015 - 515,260
June 2016 - 498, 750
June 2017 - 491,180
June 2018 - 481,850
June 2019 - 472,640