7th July 2020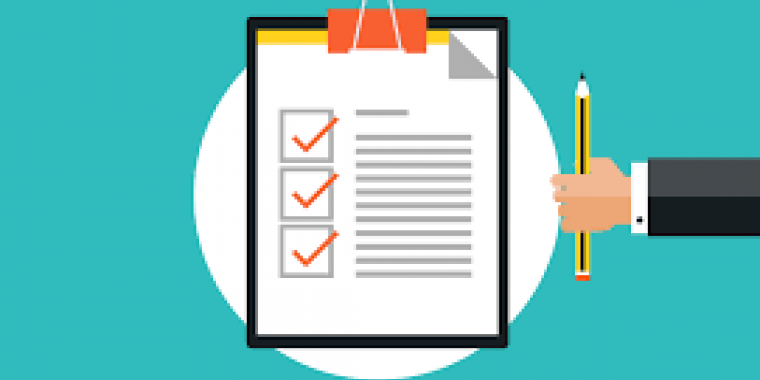 Campaign survey for bureaux
Our campaign survey is now live until Friday 31 July and we would really appreciate as many of you taking the time to complete this as possible.
Following our response to the Covid-19 pandemic, we are now starting to plan our campaign activity for the year ahead. We would love to get bureaux feedback to hear what you think the network should be campaigning on and how. This survey aims to gather your thoughts on:
the kind of campaigns you would like to see from CAS
how your bureau would like to get involved
topics you would like to see given attention
any additional support you need to campaign during a period of social distancing
how a co-design approach could work in current circumstances.
If you have never been involved in one of our national campaigns before, then we would really value your feedback and your help to identify more ways to support you. If you have been involved, then you may have ideas on how we can improve our campaigns – either way, we would really like to hear from you.
Follow up Zoom call
We will also be arranging a follow up Zoom call with bureaux managers after the survey is complete to open up a discussion around campaign planning and hear your thoughts.
Please complete the survey by Friday 31 July: https://www.surveymonkey.co.uk/r/campaigns_plans
For any questions you have about the survey, please contact Barbara Adams, Senior Officer (Campaigns) barbara.adams@cas.org.uk.